Don't forget that January 15, 2017 is the last day to purchase an Affordable Care Act Qualified Health Plan for a February 1, 2017 effective date. Also, the last day of Open Enrollment for Affordable Care Act Qualified Health Plans ends on January 31, 2017.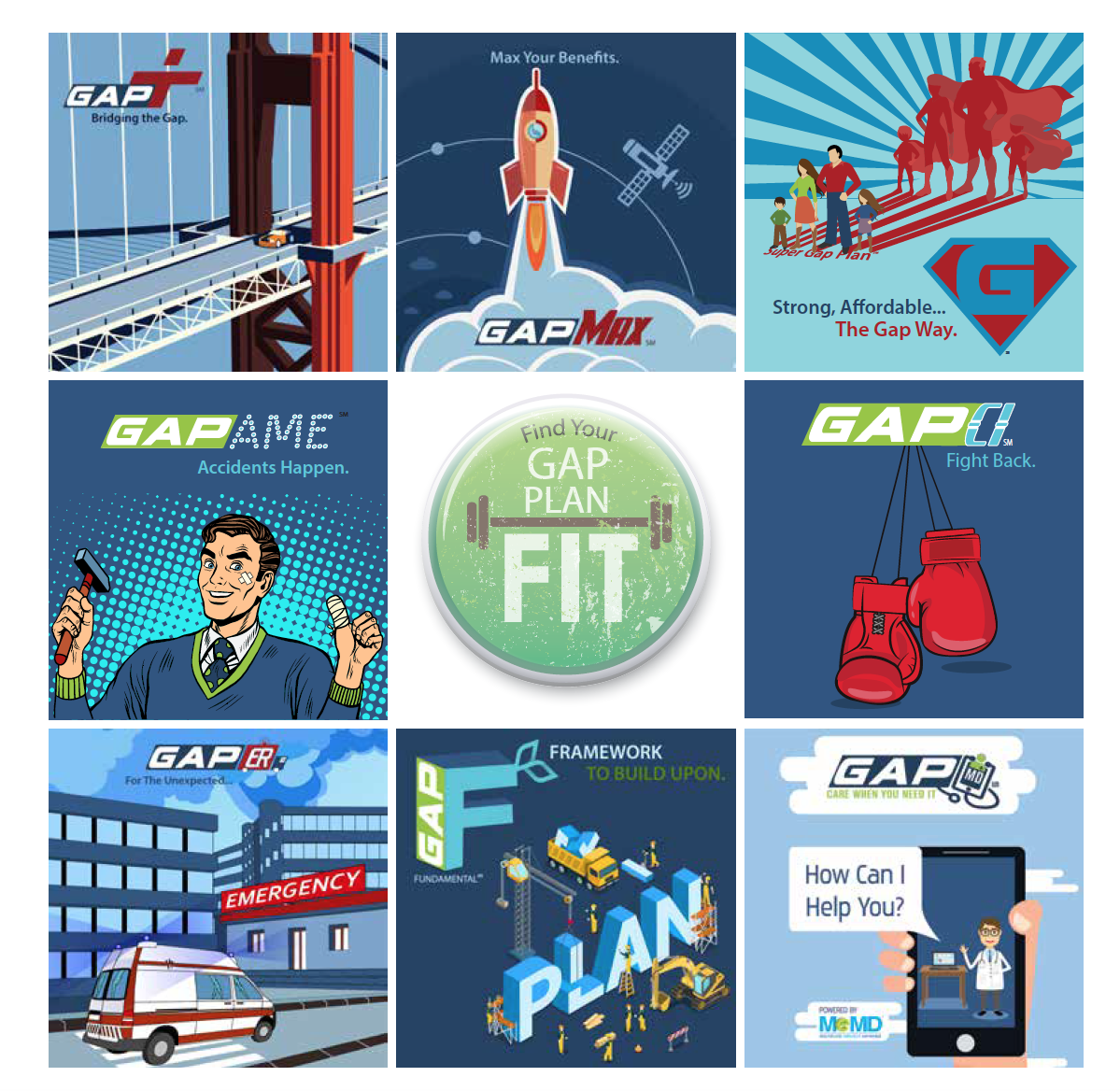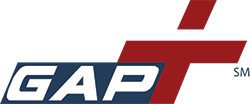 ---
Healthy America is the program manager for the nationally known GAP portfolio. These group accident, critical illness, hospitalization, emergency room / urgent care, term life insurance and telemedicine 24/7 products are offered through the United Business Association. Find Your Right Gap Plan Fit Today!
LEARN MORE ABOUT GAP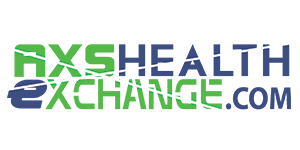 ---
Healthy America, through our AXS Health subsidiary, offeres our members ACA compliant medical plans through a federally certified Web Broker Portal eliminating the need for our brokers or members to navigate the Healthcare.gov site.
LEARN MORE ABOUT AXS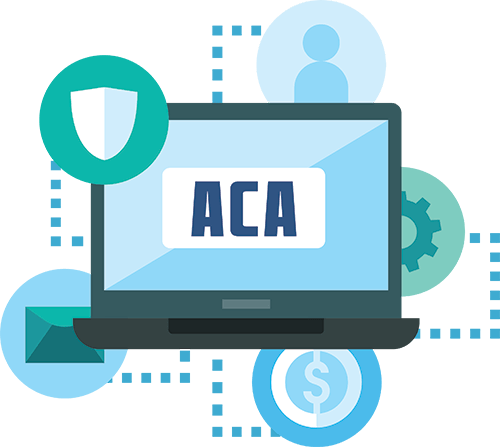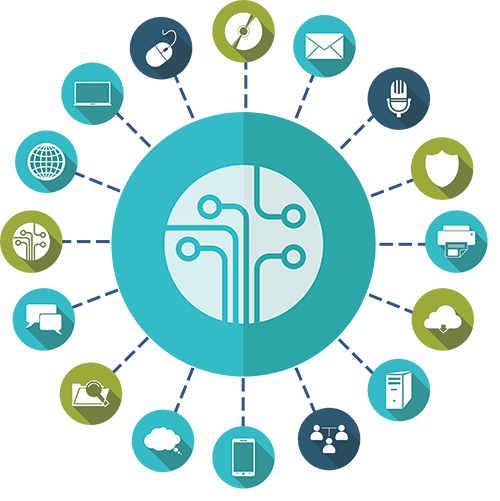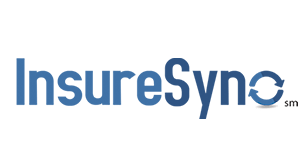 ---
InsureSync, our technology partnership offers custom lead, member and sales software specifically designed for brokers utilizing the fastest technology to increase sales and enhance member retention. Brokers utilizing InsureSync software can access our Web Broker portal & bypass Healthcare.gov site.
LEARN MORE ABOUT INSURESYNC